Ciao
I am Michele Calogiuri
Entrepreneur, musician, and business developer
BIO
About Me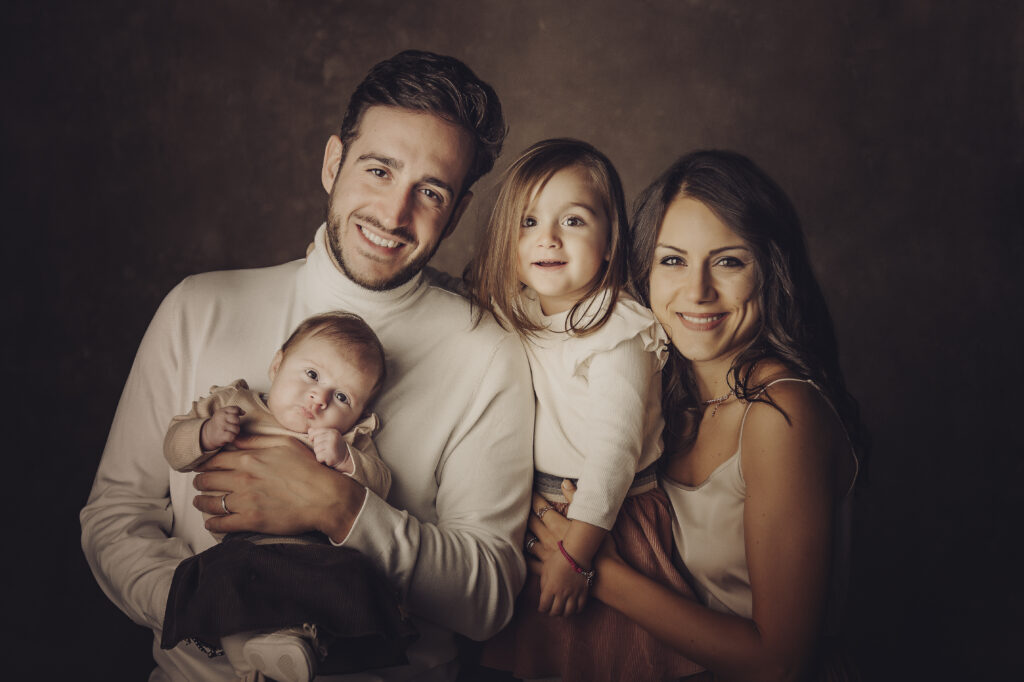 For 32 years, I have been pursuing my passions with love and creativity, which I apply every day in the fields of entrepreneurship, real estate, and business in general, as well as in music, my lifelong greatest passion.
Every day, I wake up to chase my dreams and help my clients achieve theirs.
I am the father of two beautiful girls, Elena and Elisa, and the husband of Alessia. My family is my life.
Contact Me
SERVICES
How I Can Help You
Engineering and Architecture
The architectural planning of public and private spaces is my work and my passion. An effective and timely design consultancy with cutting-edge technology at the service of each client.
Construction
Through a network of certified construction firms, I deal with all aspects related to the planning and management of civil and industrial construction sites.
Real Estate Consultancy
I offer support to clients in choosing the most suitable real estate investment for their needs, supported by a qualified and multidisciplinary team.
Music
I manage a music agency for the organization of private and public events, weddings, and many others, made of professional musicians, performers, and DJs of national and international fame.
Artistic Development
I am the Artistic and Musical Director of one of the most prestigious performance schools in Italy. An organization that differentiates itself with the use of innovative teaching methods and cutting-edge technology at the service of the students.
Record Production
An enterprise born with the aim of supporting and promoting young Italian musical talent. A network of professionals (songwriters, producers, arrangers, and promoters) at the service of aspiring artists.
PROJECTS
The Solutions I Offer
CONTACT ME
Tell Me Your Idea